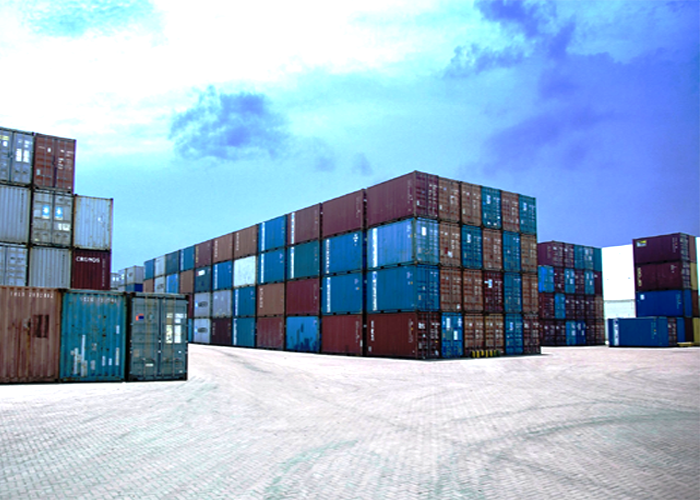 Kakinada Container Terminal
Kakinada Container Terminal Private Limited (KCTPL) is an all-weather Terminal in the Kakinada Deep Water Port, Andhra Pradesh which is sheltered by a natural break water.
KCT is well connected by the National Highway and the Railways to the key cities in the region. This coupled with its proximity to the cargo centers, will make KCT a natural and preferred choice for the shippers who can achieve savings in transportation cost and time.
The port is also ideally located for Amaravathi, the new capital city of Andhra Pradesh and also close to the landlocked state of Telangana which can potentially generated substantial cargo volume for the region.
KCT is located in East India's agricultural & commodity hinterland which exports containerisable products like rice, sugar, maize, seafood and paper products. Many leading agricultural companies have setup their processing center in the region.